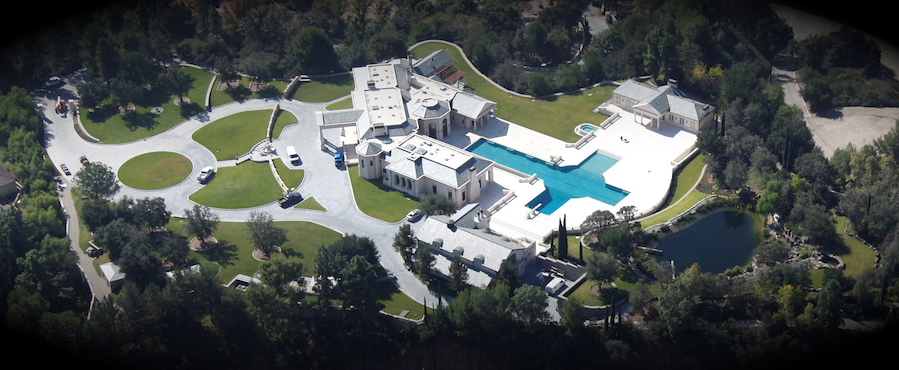 Residential and Commercial Masonry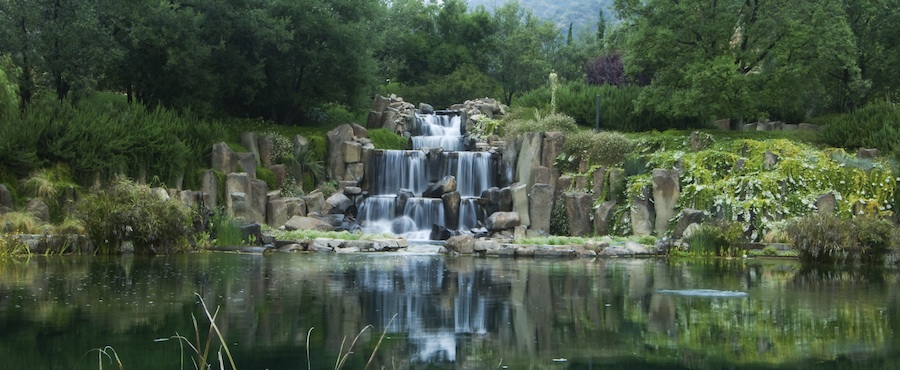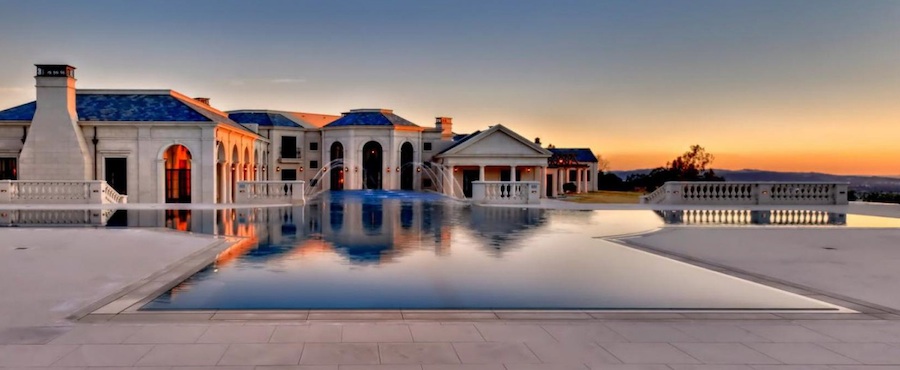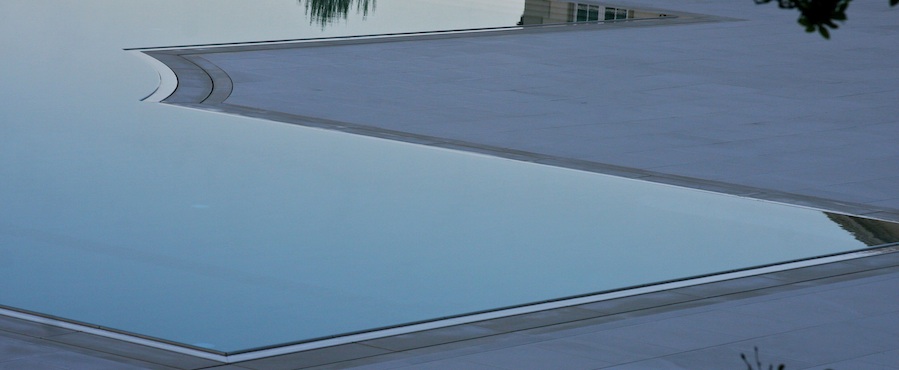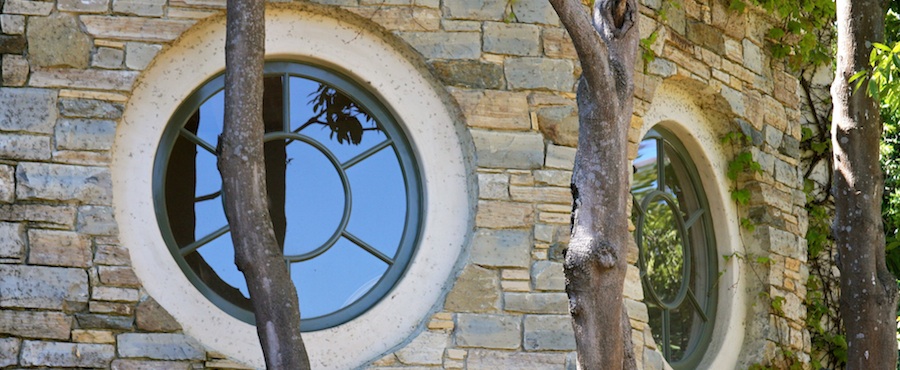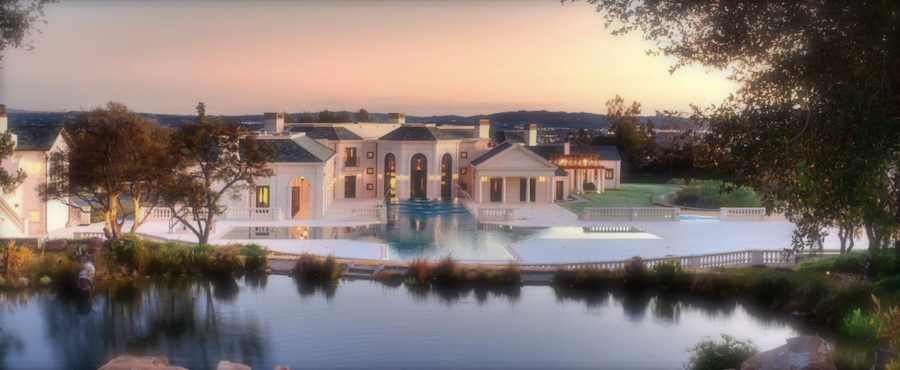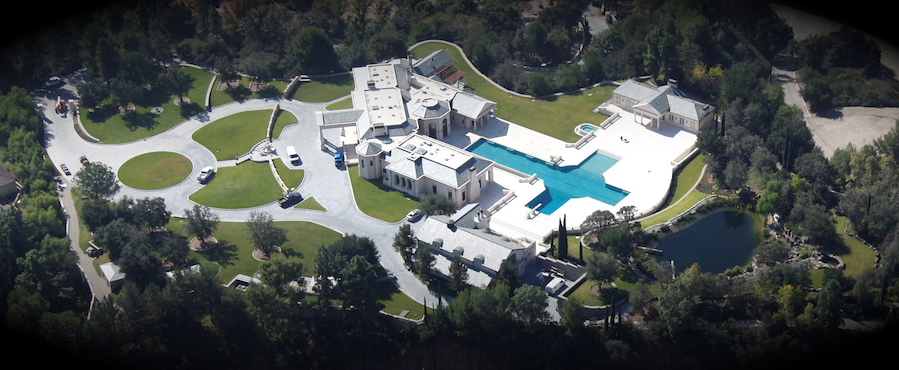 Residential and Commercial Masonry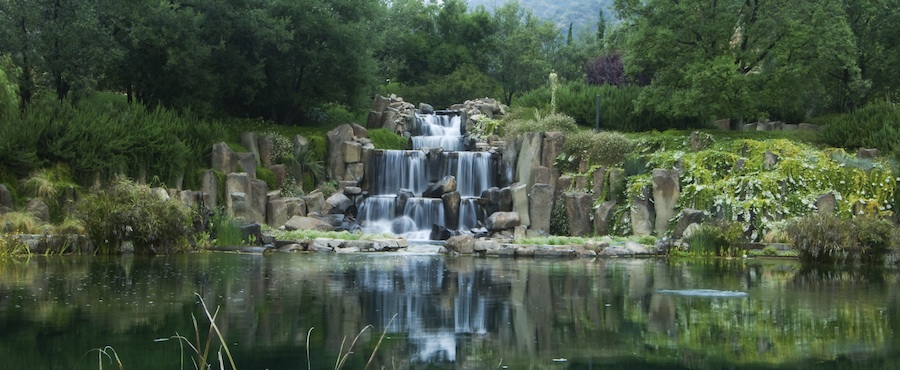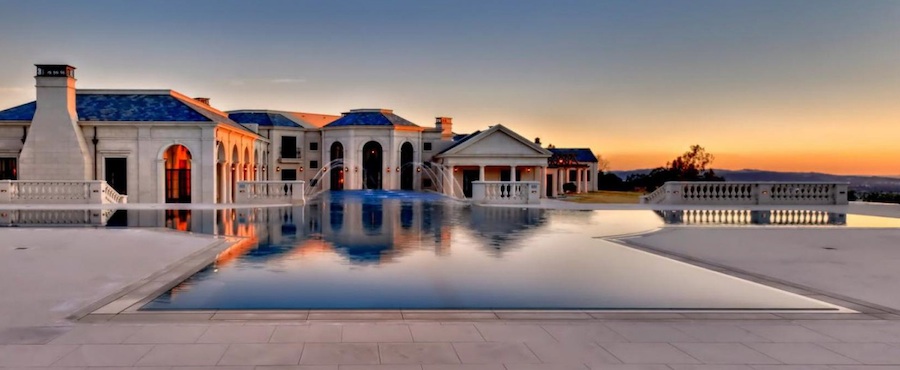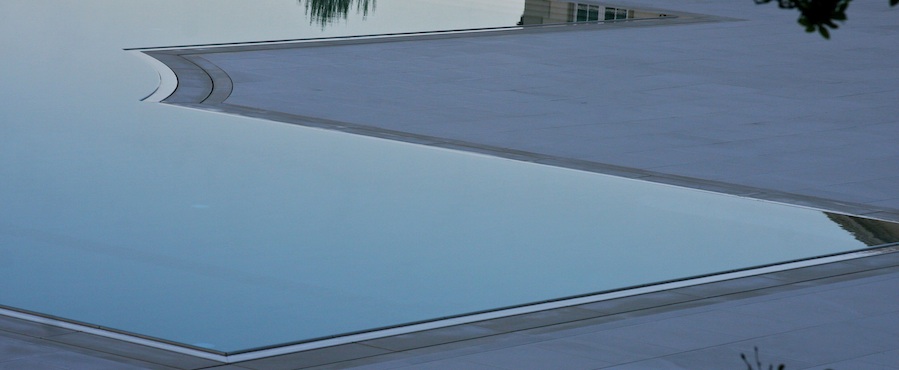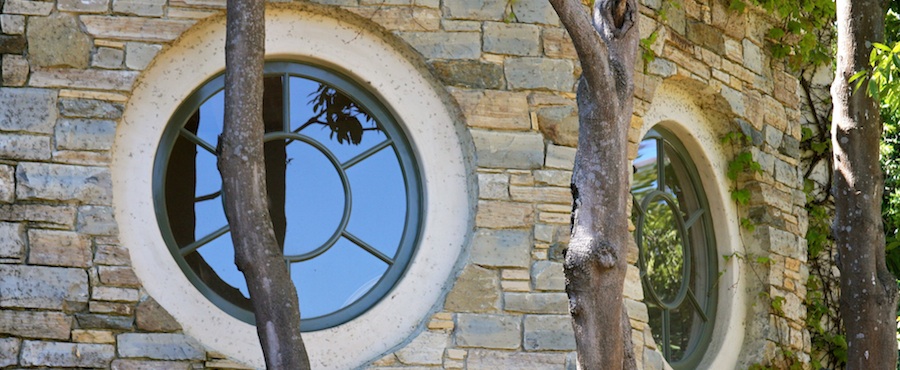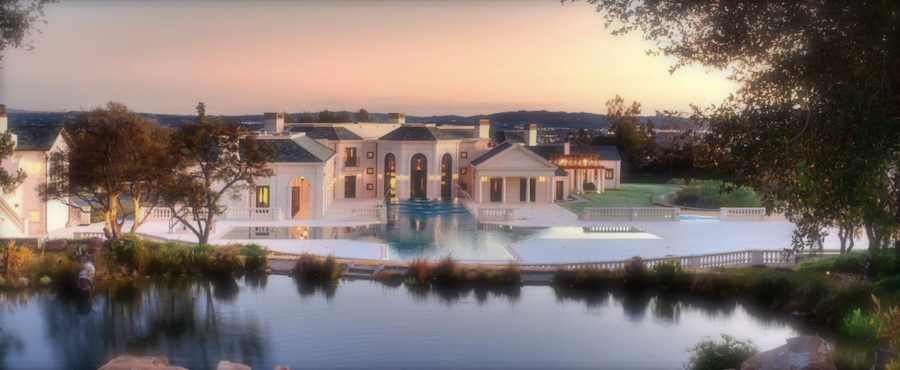 Mike Pearson Construction is an elite group of journeyman masons with over thirty years of experience working on some of the most complex and detailed masonry project in Los Angeles.
We perform high end residential and commercial hardscape and structural concrete work throughout Los Angeles. We work with developers and homeowners on projects of almost any scale.
HOW DO YOU CONTACT US?
Phone: 818.999.6780
Email:
[email protected]
© Copyright 2001 - Mike Pearson Construction, Inc.

Water Features, Fountains, and Barbecues
Water Features Water features tend to be the single most unique and artistic element of a construction project. Water features can differ dramatically, as they can be realized in a myriad of different forms, from basins and fountains, to ponds and water falls. Like barbecues and cooking areas, water features often call for plumbing, electrical,…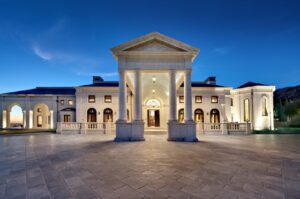 Limestone and Marble
While limestone and marble can be used in the same manner as other types of stone, limestone and marble have unique properties that allow them to be carved into exquisite finish pieces. This process of custom carving allows limestone and marble to be used in a wide variety of ways. These stones can be carved…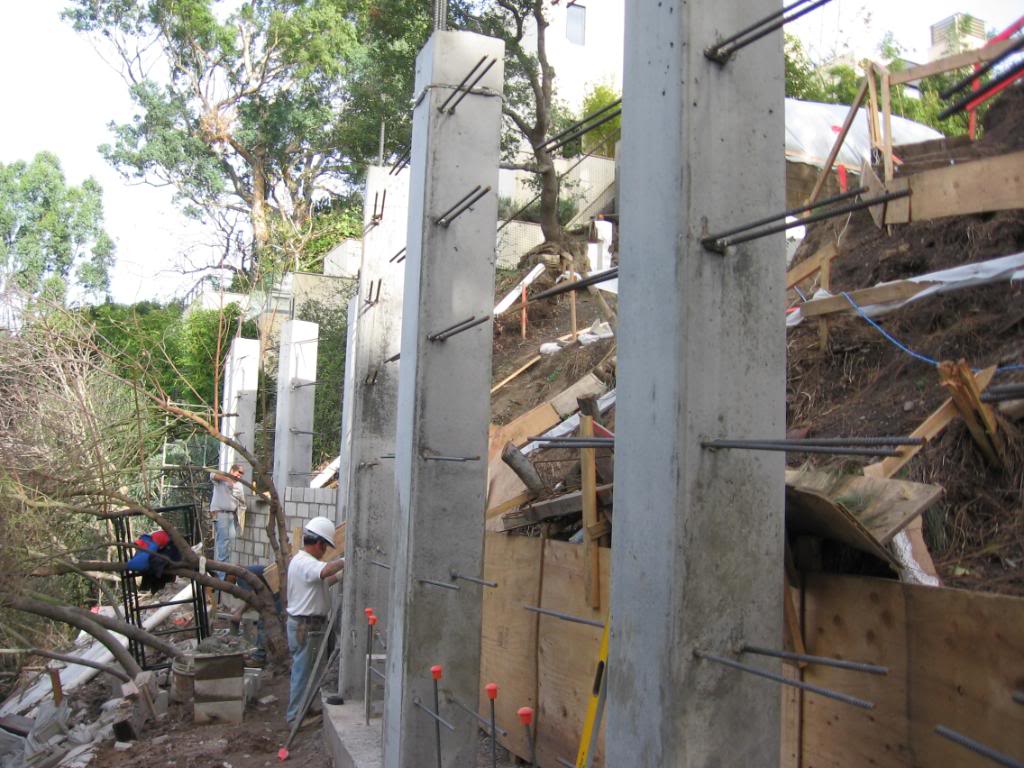 CMU and Retaining Walls
CMU stands for Concrete Masonry Unit, commonly known as cinder block. CMU walls fall into two major varieties, those that are freestanding, and those that are retaining soil (retaining walls.) Both types of walls are secured to a concrete footing (concrete poured into the ground, and reinforced with metal rebar, to which the block will…
Mike Pearson Construction, Inc.
Residential and Commercial Masonry
Ph: 818-999-6780
Fax: 818-887-7597
Lic # 854639